Our Tax Process is as easy as 1,2,3
We try to make it as easy as possible for our clients to enjoy the benefits of a stress-free Tax Preparation Process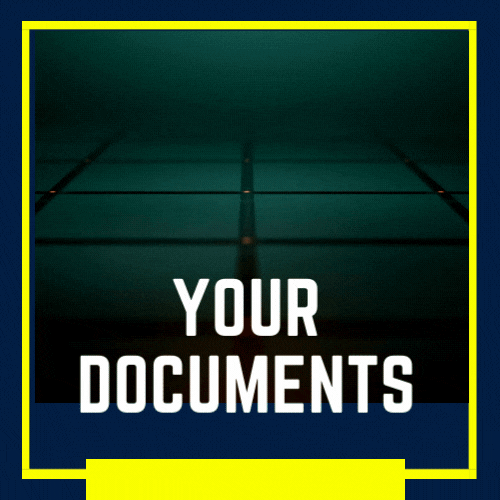 Once The account has been created you can begin the process of uploading your documents (such as T4s, or T4a etc.)  to your account.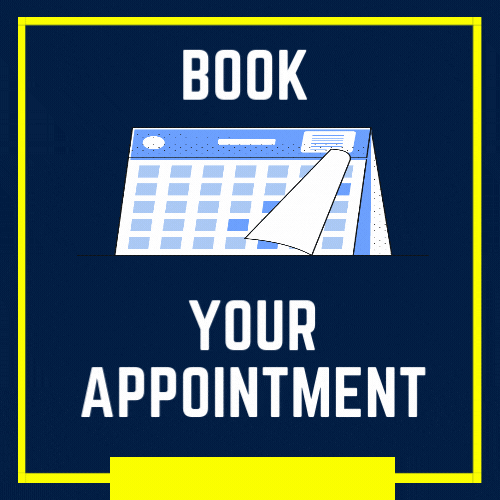 Once you have uploaded your documents, you can set up an appointment with our Tax Professionals either for in person, over the phone, or face to face virtually.
Our Tax Professional will prepare the taxes, and file them with them on your behalf. 
Let's Create your Account